Email Authentication Starts Here
Are your domains secure? Check your DMARC and SPF records now.
Partnered with
Valimail for Microsoft 365 makes the service-discovery component of DMARC incredibly simple, providing a fully automated visibility service."
Girish Chander
Partner Group Product Manager,
Microsoft Defender Microsoft
DMARC Enforcement Made Easy
3 Steps to Enterprise-Grade Email Authentication
Free Domain Monitoring
Valimail DMARC Monitor is a free, best-of-breed DMARC monitoring solution that identifies all third-party services sending email "from" your domains.
Try DMARC Monitor
Automated Enforcement
Valimail Enforce is the most effective solution for eliminating domain spoofing and getting to DMARC enforcement for more complex email
Discover Valimail Enforce
Brand Consistency
Valimail Amplify is an automated BIMI solution that drives new brand impressions, increases email open rates, and controls brand consistency at scale.
Explore Valimail Amplify
Trusted by
22,000+
Customers and the world's largest email platforms
The DMARC Trailblazer
We're an active leader in key standards bodies, and we're FedRAMP-certified.
From Monitoring to Enforcement to BIMI
Why Choose Valimail
Unlimited SPF Lookups
Dynamic SPF technology has a 10-domain lookup limit, which isn't enough for many organizations. That's why Valimail automates SPF lookups.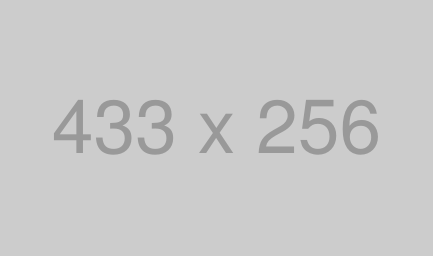 Continuous
Enforcement
Once you're at enforcement with Valimail, proactively manage your DMARC status through custom alerts, so good email doesn't get blocked.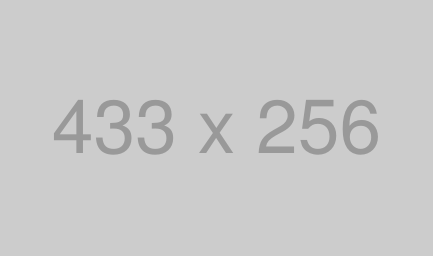 DKIM Signature Validation
Valimail lets you add a DKIM key, ensures proper setup, including source IP so you reach and maintain enforcement with confidence.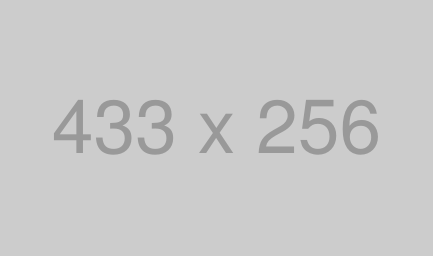 Eliminate Need for IP Flattening
DNS updates are cumbersome, error prone, and lack validation. Valimail manages IP ranges so you don't have to.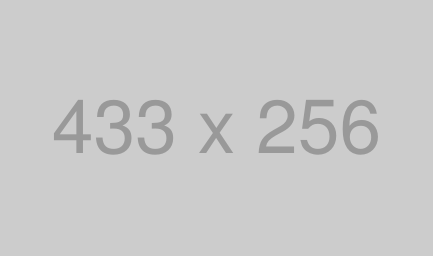 Brand Trust & Amplification
Our enhanced BIMI ad-on solution simplifies delivering secure, approved logos for authenticated communications and brand consistency.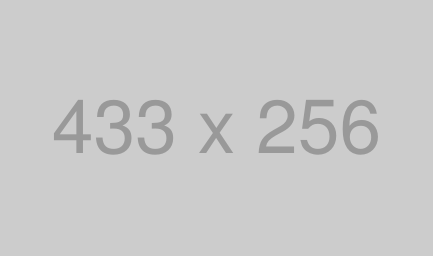 Reputation / Brand Management
It's not just the tech, it's about protecting your reputation and your customers (from getting phished through fraud/impersonation).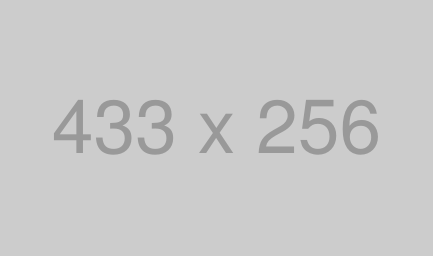 Trusted by the World's Most Trusted Brands